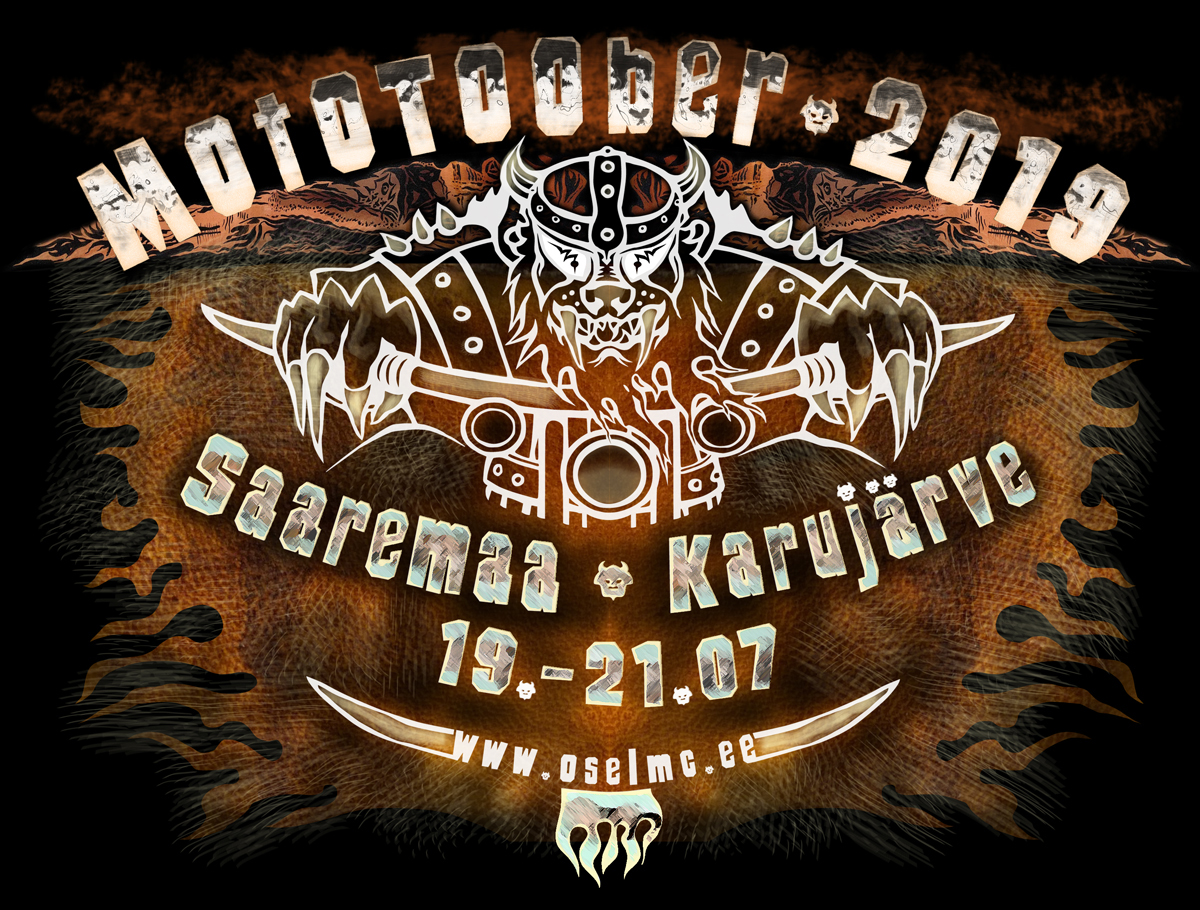 Hello Motorbike People!


MOTOTOOBER 2019 is approaching. This year's feast starts on Friday, July 19th and ends
on Sunday 21. The place is an old familiar and lovely Karujärve - Bear Lake - on Saaremaa, Estonia.

The first information is the ferry traffic page, because without them
we will not be able to do anything... yet
:
www.praamid.ee
Our meeting begins with a Grand Parade and we will gather together on the

Auriga Center's parking place on Friday 19.07 from 15.00. The Parade begins at 17.00.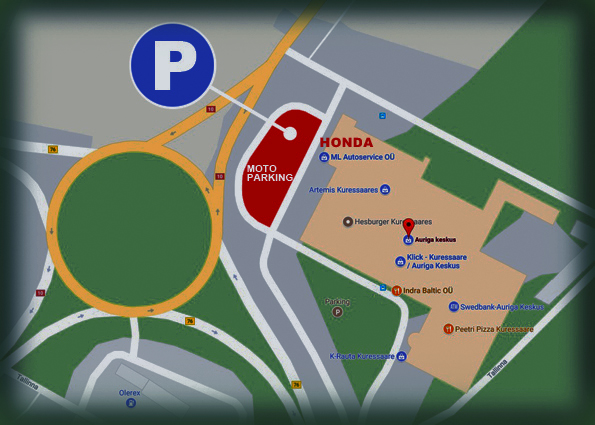 Friday 19.07 - the rock-band from Moscow
DARK SECRET LOVE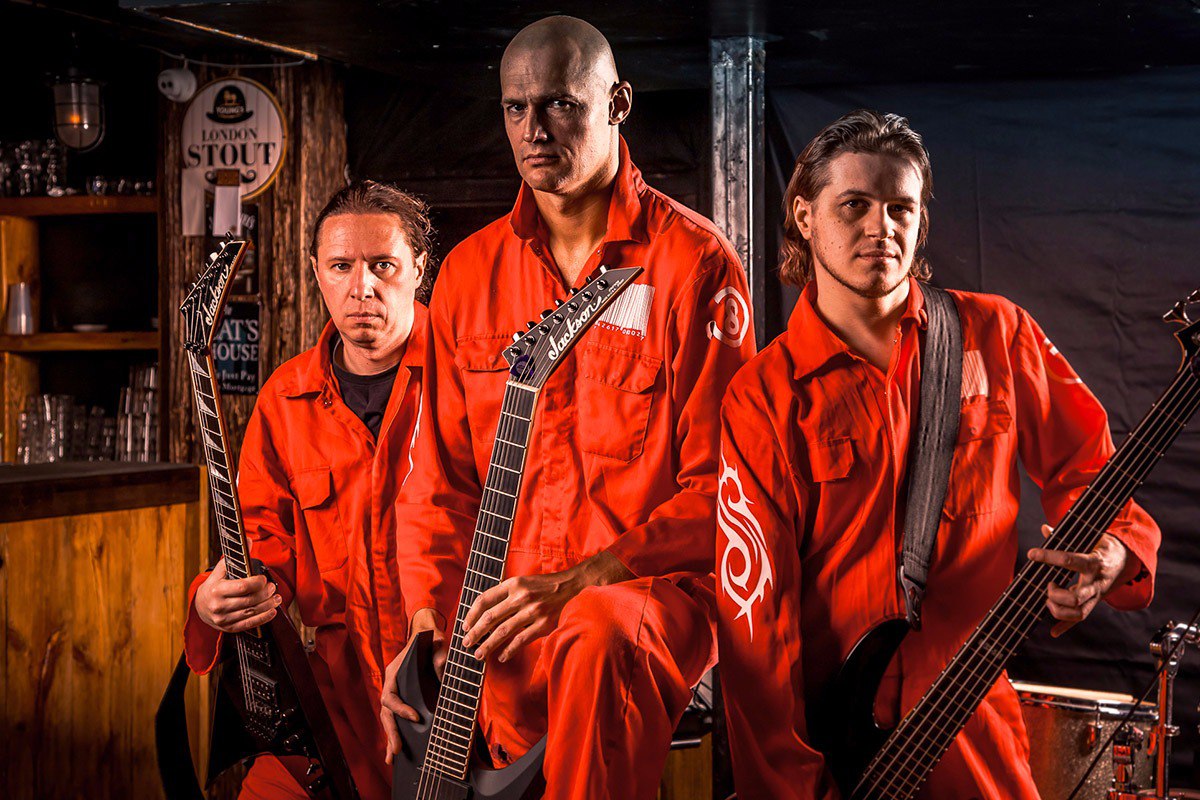 Friday 20.07 - the various band from Estonia
OMAD POISID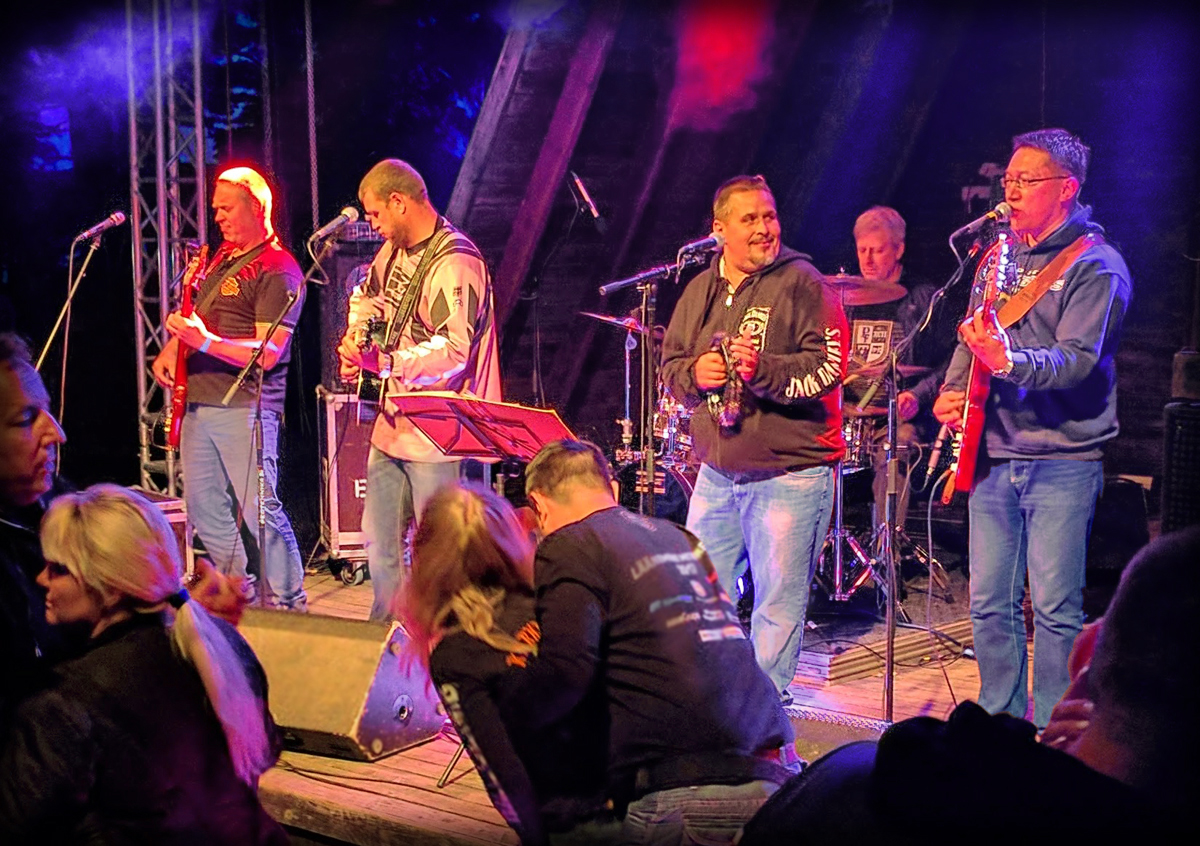 Moto Club Ösel MC started the motorcycle events organizing in 2001
in Leisi, Saaremaa. From 2011 was held annually international MOTOTOOBER
on the picturesque shore of the largest lake in Saaremaa - Karujärv (Bear Lake).
Our goal is to do everything in order to get all bikers feel comfortable and
anticipated. In addition to different bands and musicians there are also
the local folk art collectives performings. Popular has become different
bikers strength challenges and sporty lawn games. Not to mention
the crystalline water in Karujärv.

Those who are interested have enough time to drive around and
explore our beautiful island. Every evening The Big Bonfire
attracts the tongue to taste the famous Home Beer of Saaremaa.

Ticket price 25 €, payment in cash.
Children, pets and alcohol are at your own risk.
Booking of Karujärve campsites for Mototoobr will start on 01.05.2019.
Phone: +372 4542034, +372 4542181.
KARUJÄRVE CAMPING