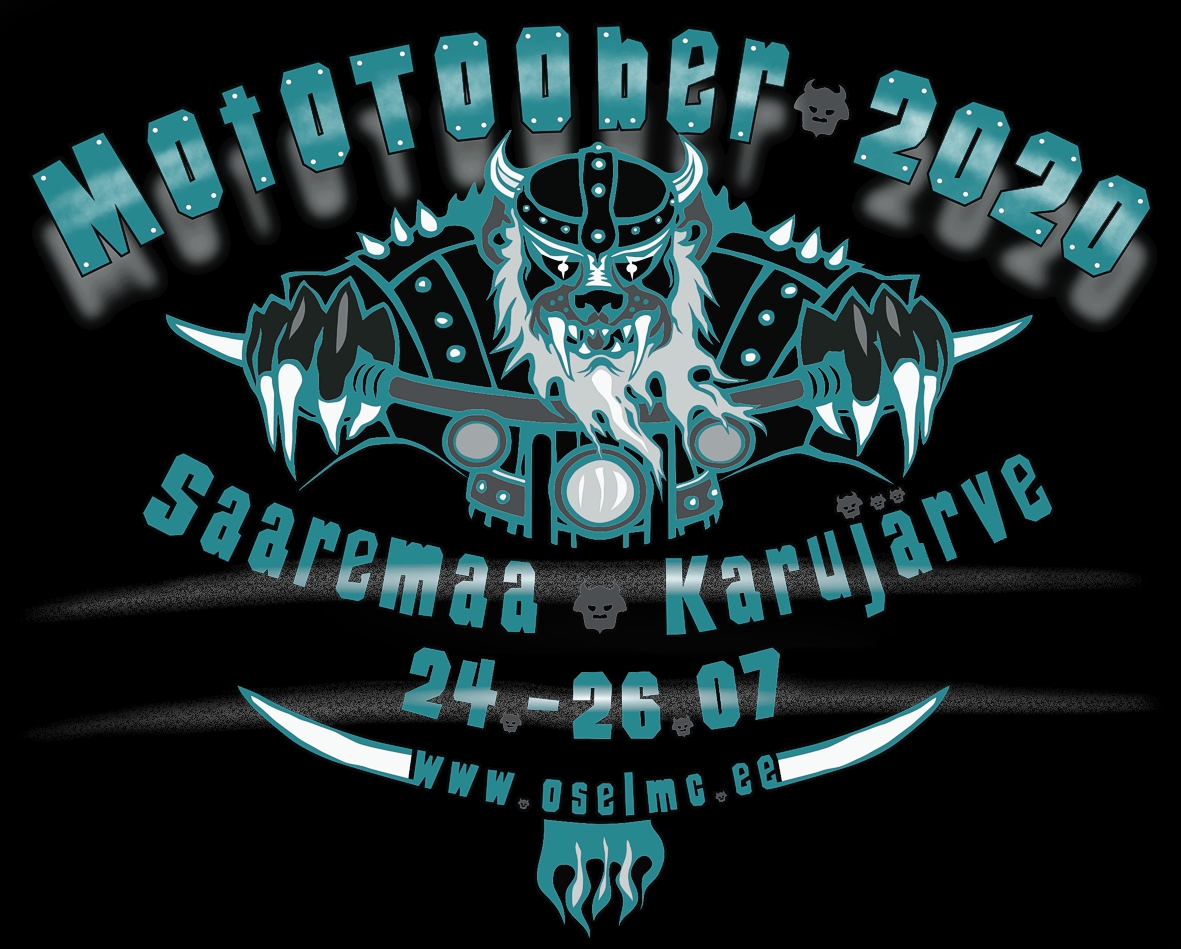 Hello Bikers!

MOTOTOOBER 2020 is still happening and is fast approaching.

There will also be the Grande Parade from Kuressaare to Karujärve starting at 17.00.
Gathering at the Auriga center from 15.00.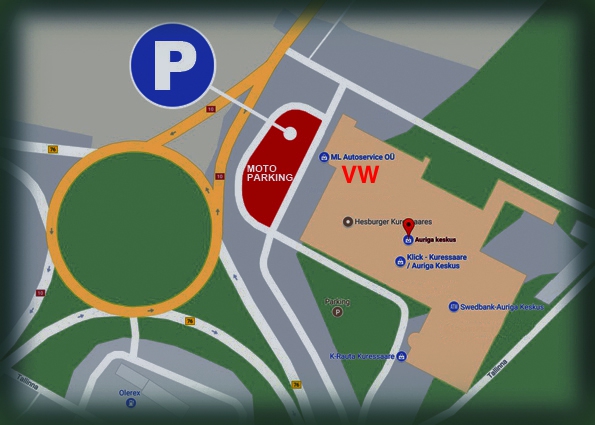 The Parade moves on the route Kuressaare-Saia-Kärla-Karujärve - the direction when leaving the circle is Võhma-Panga.
At the beginning of the previous Kihelkonna-Veere direction, road construction is underway, which is not recommended at present.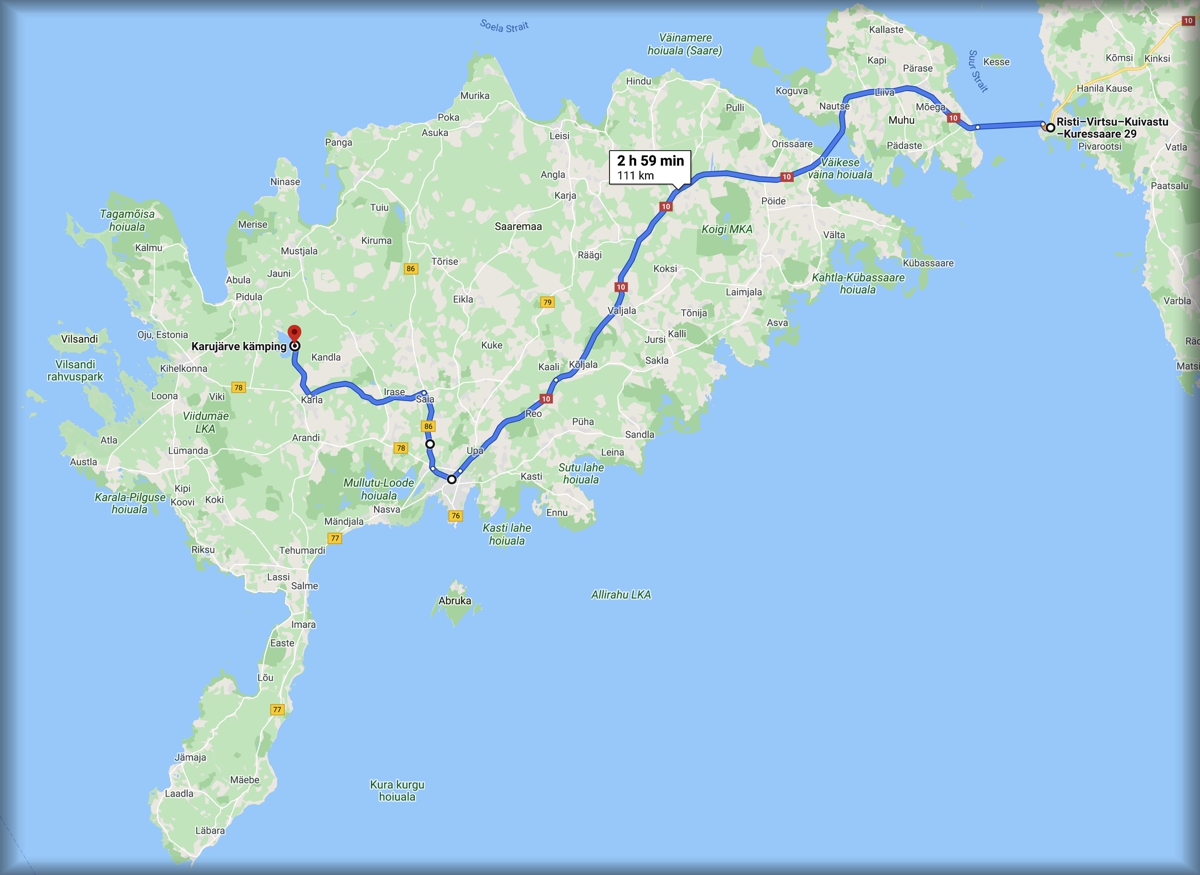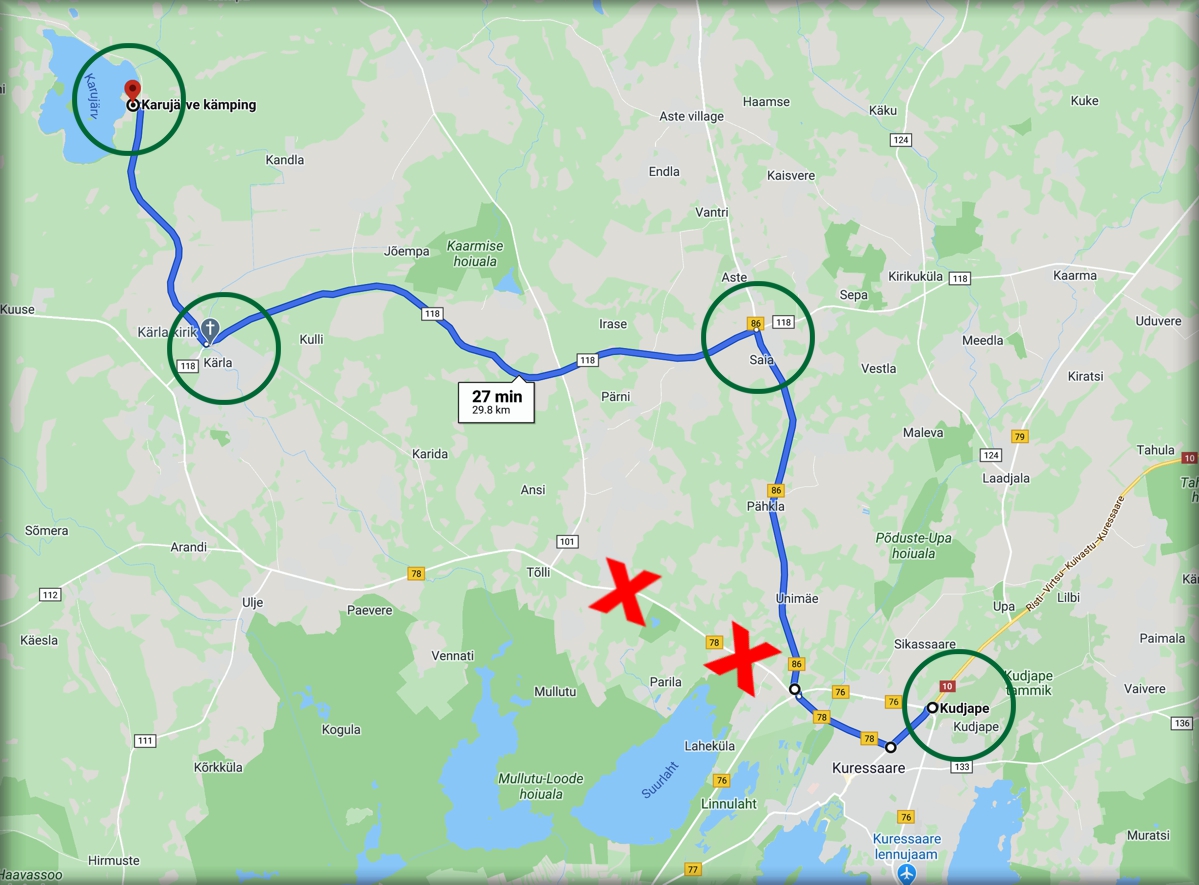 Information on ferry traffic can be found on the page https://www.praamid.ee/
The price for the Mototoober event is 25 euros.
Settlement in cash.
The following acclaimed performers are expected:


On Friday evening, July 24, the world-famous band will arrive on stage:
AUDRU JÕELAEVANDUSE PUNT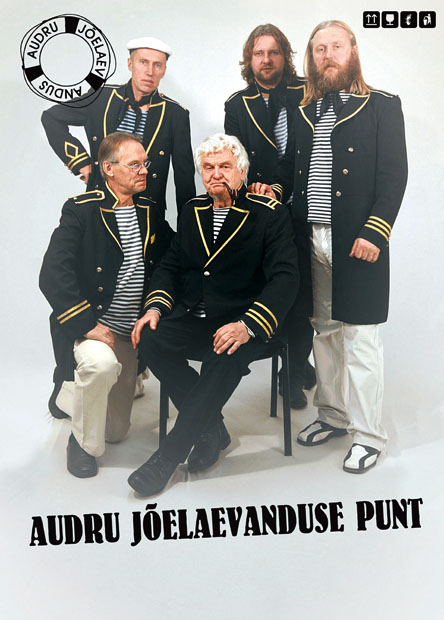 A well-known and hot Finnish band will take a stage on Saturday 25.07 at 21.00:
LIZARD DANCE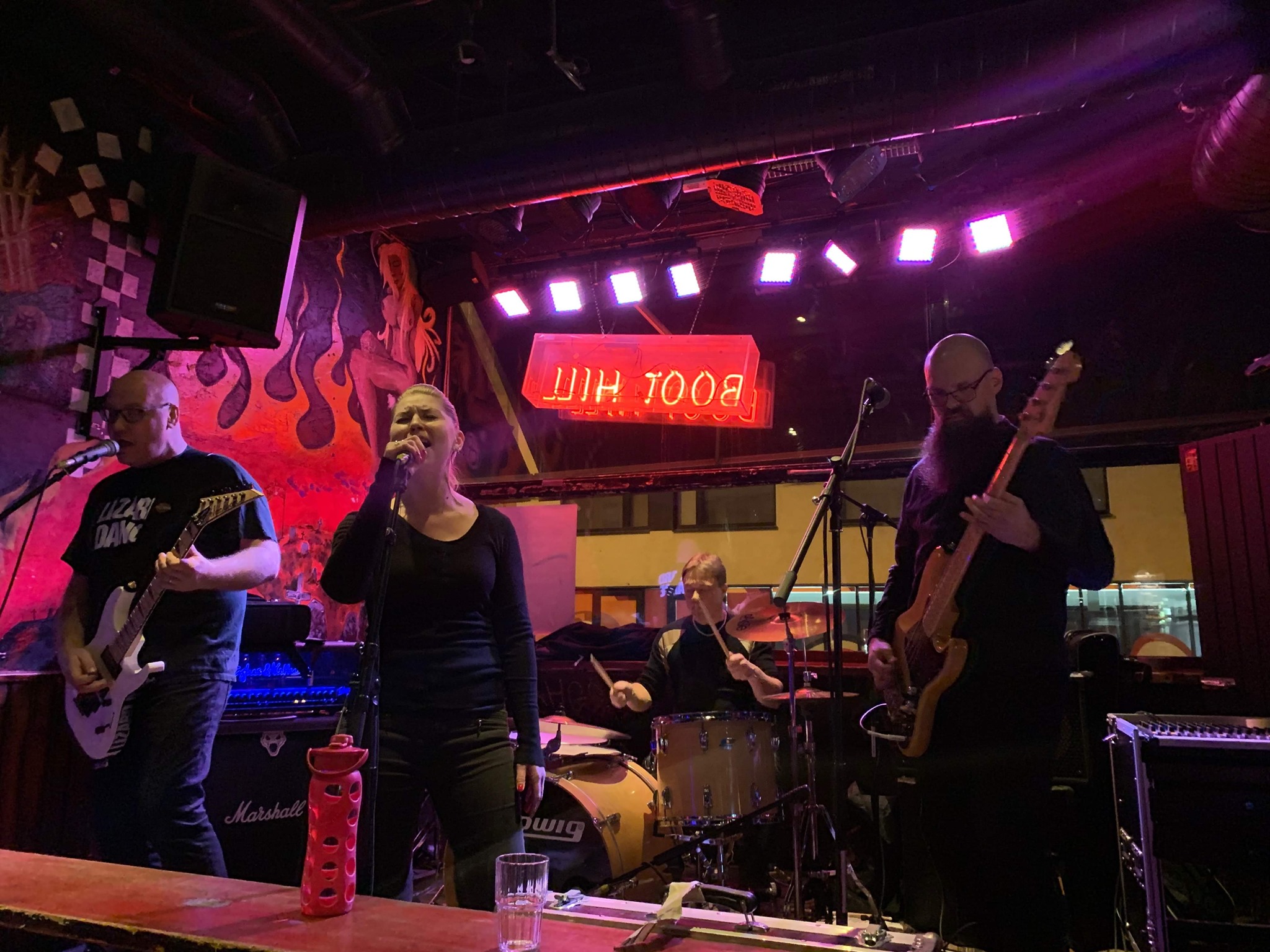 An excellent dance troupe will perform before the band and during the break:
SINGIRULLID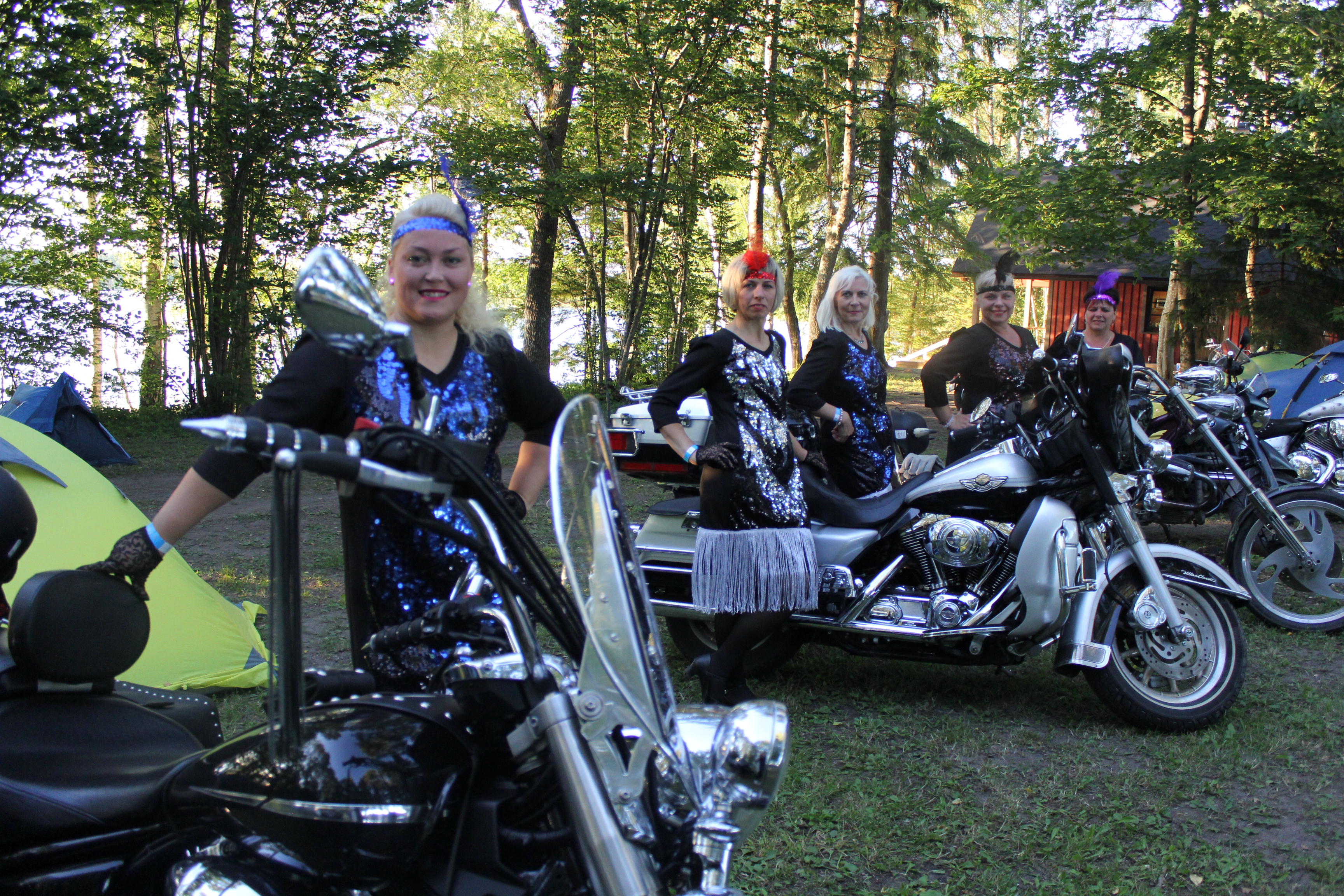 At 10.30 pm arrives on stage
MAD HARLEY,
who makes the blood hot on both an ardent rocker and a rock-foreigner at a party. Classic Estonian & American rock, metal and a grain of blues create a relaxed atmosphere.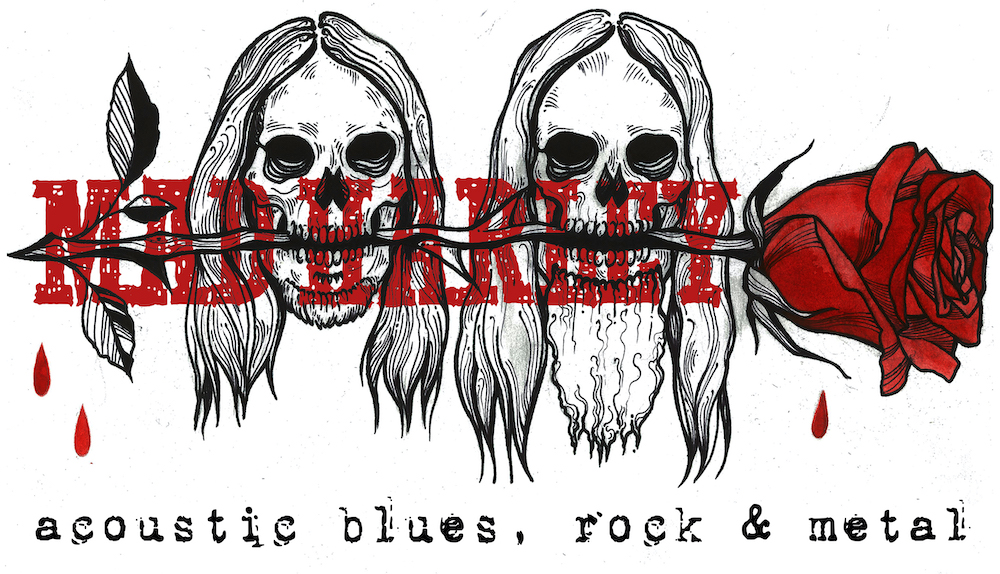 At 23.00 the world-famous Post Dancer will fly on stage ... !!!
Let's see!

On the event area, you will also find a tattoo artist, who likes to apply gloomy ideas to his client's skin the most.
Black Bela creates a personal (and unique) design for each client, be it your favorite cycle or a freshly picked rose.
Those wishing to get a tattoo on the Mototoober can book in advance by sending an email to blackbelatattoo@gmail.com.
For more information and work, visit facebook.com/blackbelatattoo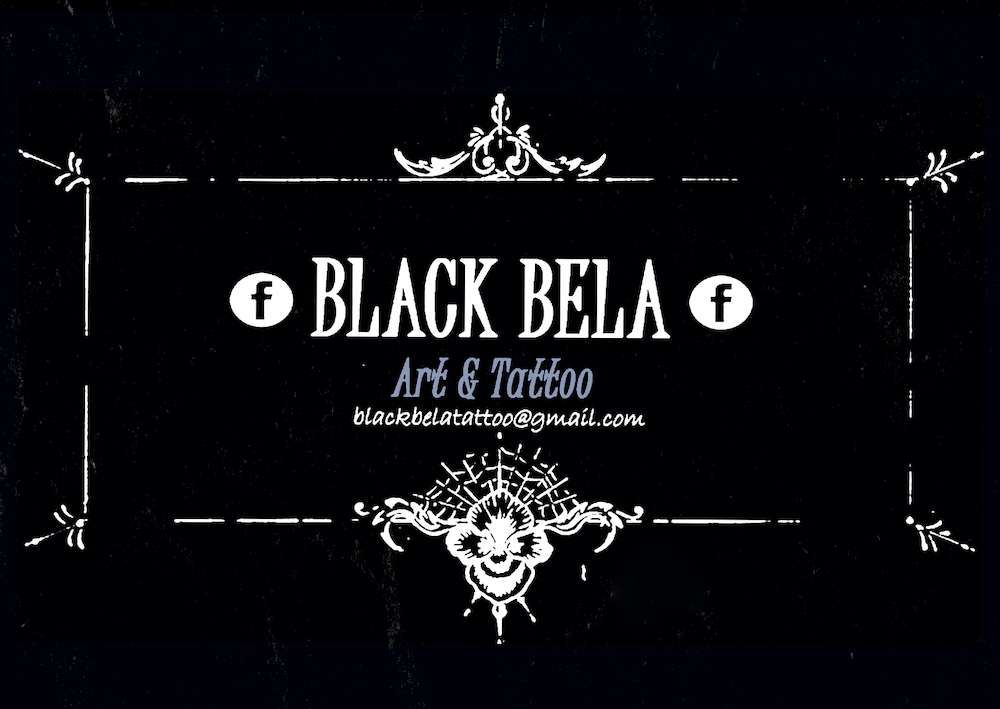 Moto Club Ösel MC started the motorcycle events organizing in 2001
in Leisi, Saaremaa. From 2011 was held annually international MOTOTOOBER
on the picturesque shore of the largest lake in Saaremaa - Karujärv (Bear Lake).
Our goal is to do everything in order to get all bikers feel comfortable and
expected. In addition to different bands and musicians there are also
the local folk art collectives performings. Popular has become different
bikers strength challenges and sporty lawn games. Not to mention
the crystalline water in Karujärv.

Those who are interested have enough time to drive around and
explore our beautiful island. Every evening The Big Bonfire
attracts the tongue to taste the famous Home Beer of Saaremaa.
KARUJÄRVE CAMPING