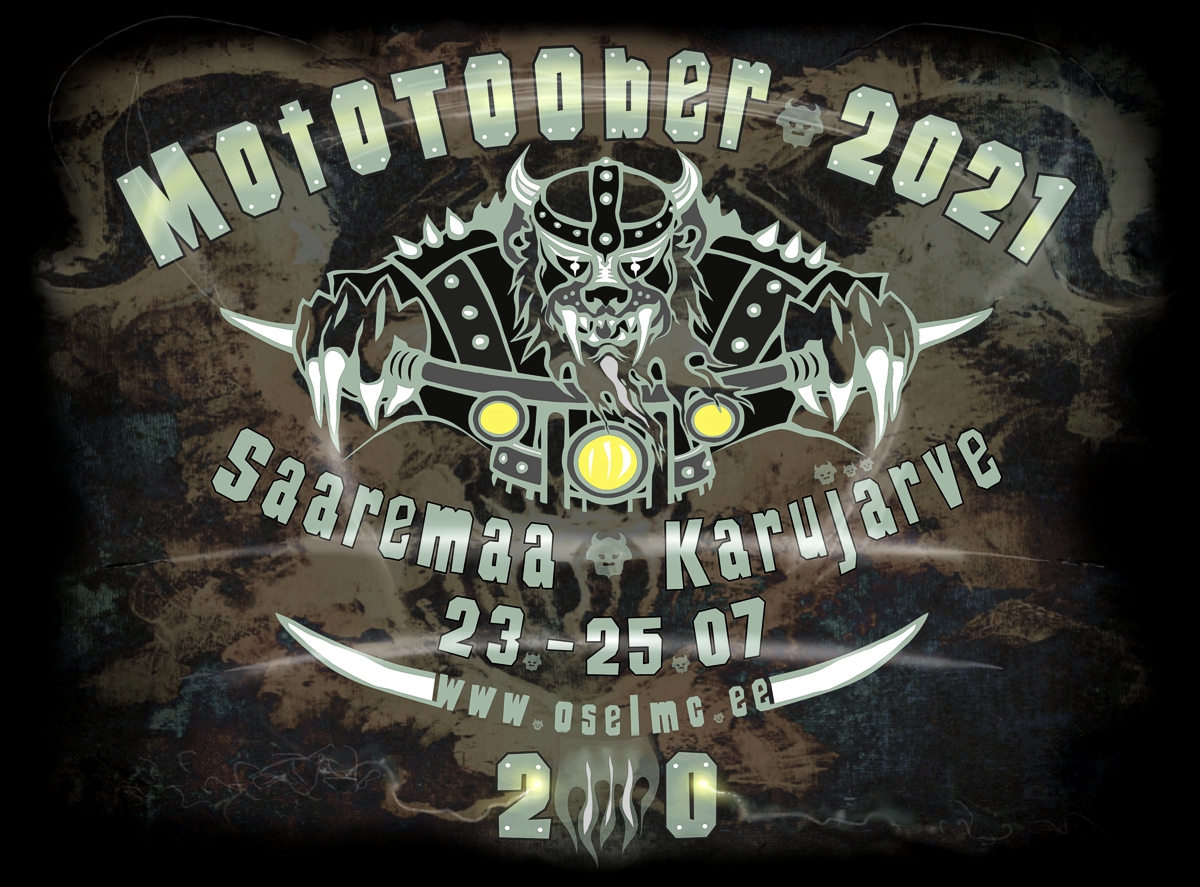 Hello Motorcycle Nation!
MOTOTOOBER 2021 is gradually gaining momentum.
So far, three bands have emerged.
In fact, one band, one gang and one bunch.

On Friday evening 23.07 we will be surprised again by the world-famous Finnish band

LIZARD DANCE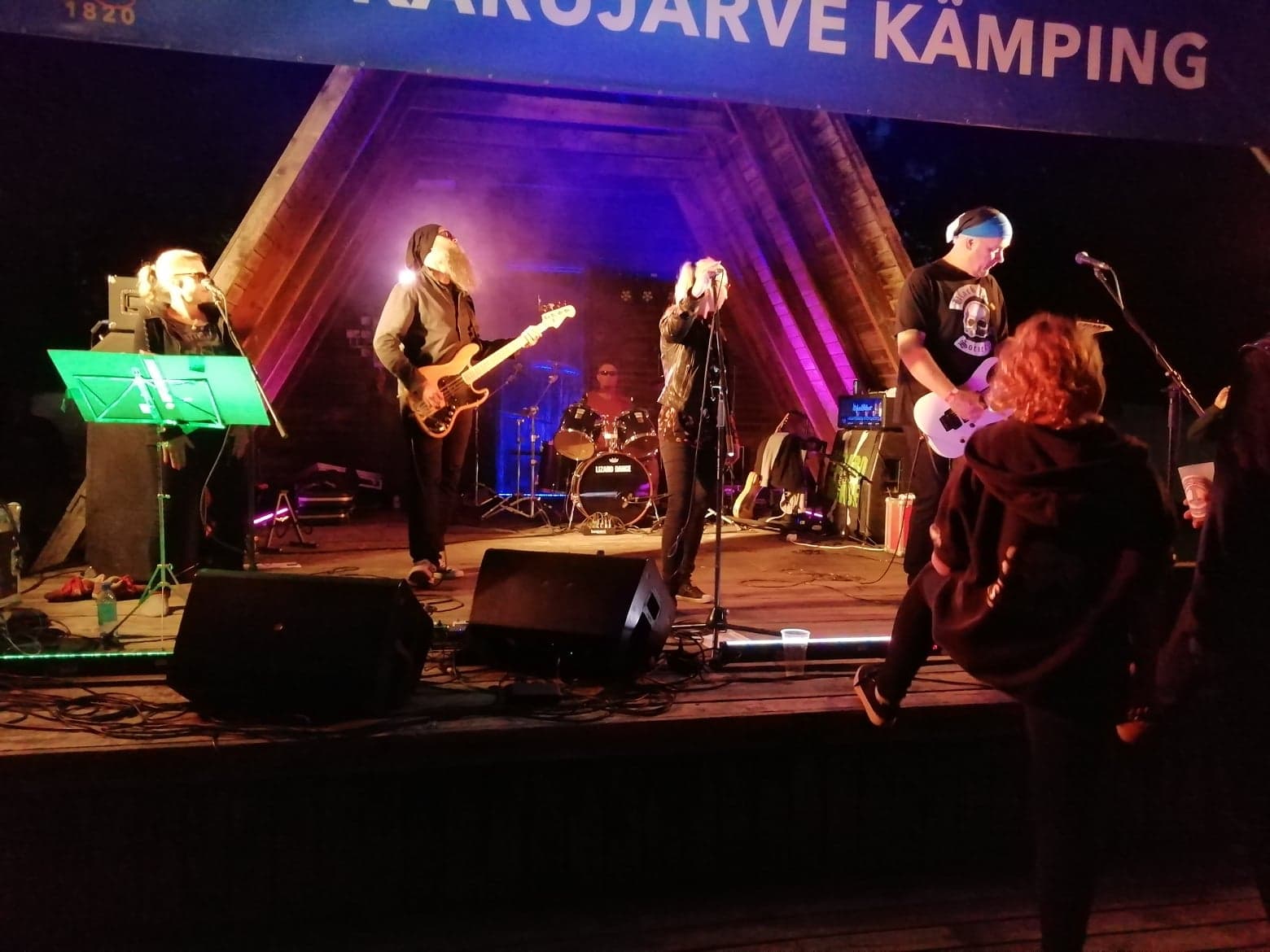 HUNTA will be on stage on Saturday evening 24.07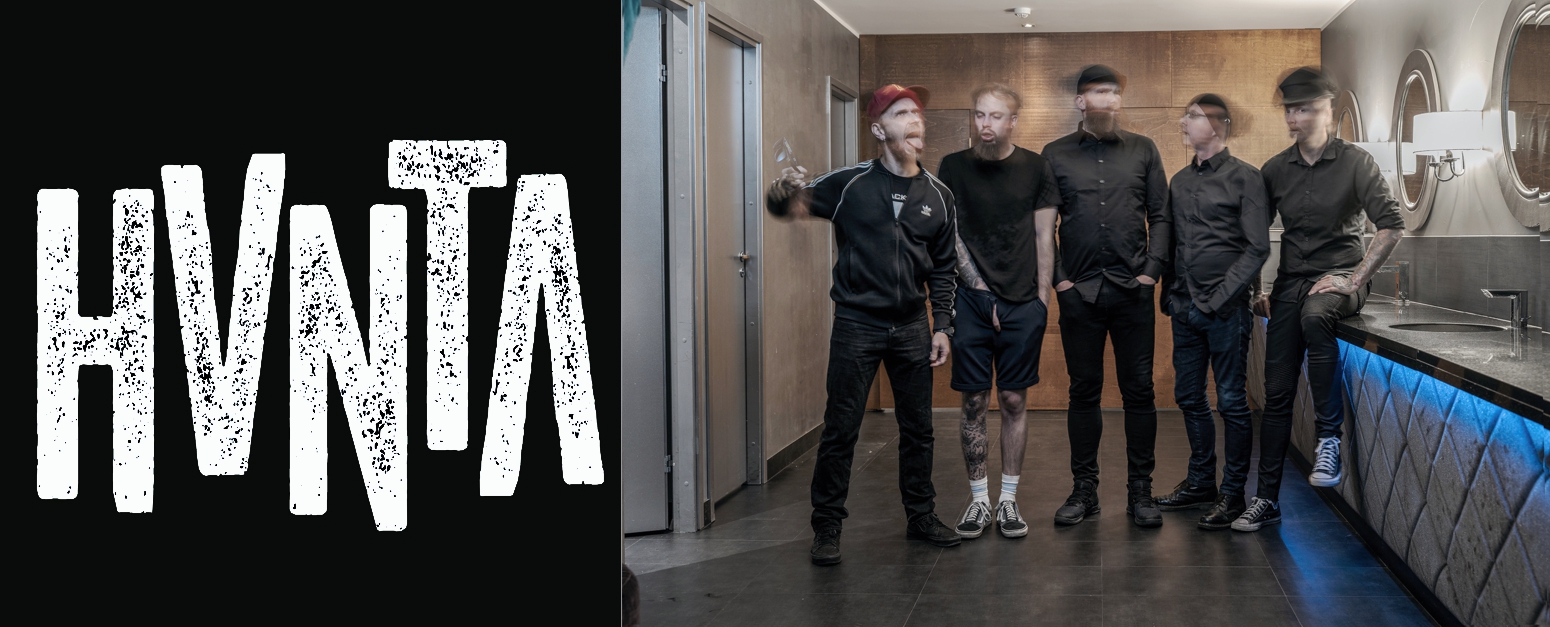 HUNTA is a gang from evasive and outcast members of bands
No-Big-Silence, Pedigree, The Sun, Goresoerd, Habemik and the devil knows from where…
So much different stuff mixed together, the result is shit… but no one has died from this yet...

Later on Saturday, the AUDRU JÕELAEVANDUSE PUNT will perform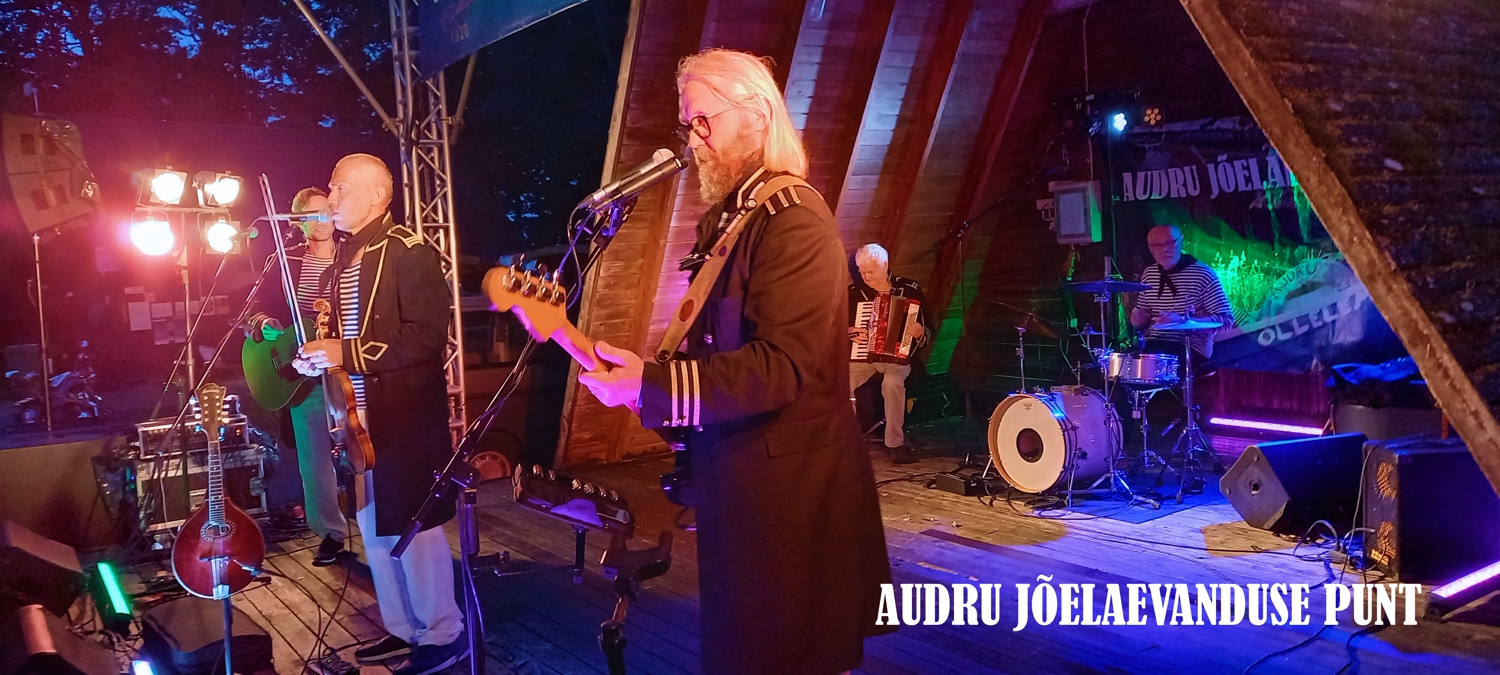 Moto Club Ösel MC started the motorcycle events organizing in 2001
in Leisi, Saaremaa. From 2011 was held annually international MOTOTOOBER
on the picturesque shore of the largest lake in Saaremaa - Karujärv (Bear Lake).
Our goal is to do everything in order to get all bikers feel comfortable and
expected. In addition to different bands and musicians there are also
the local folk art collectives performings. Popular has become different
bikers strength challenges and sporty lawn games. Not to mention
the crystalline water in Karujärv.

Those who are interested have enough time to drive around and
explore our beautiful island. Every evening The Big Bonfire
attracts the tongue to taste the famous Home Beer of Saaremaa.

KARUJÄRVE CAMPING