Hello Motobikers!

MOTOTOOBER 2022 is scheduled to take place.

You can still get to Saaremaa by ferry if you don't want to fly with your bike.
An agreement has been reached - the ship for motorcycles will leave Virtsu on July 22 at 12.55.
You could be present at least half an hour earlier, because it takes time for number recognition.
However, buy a digital ticket for this ferry as early as you wish.
Gathering for the Parade in Auriga Center starts at 14.00.
The Grande Parade to Karujärve starts from the parking lot of the Auriga Center at 16.00.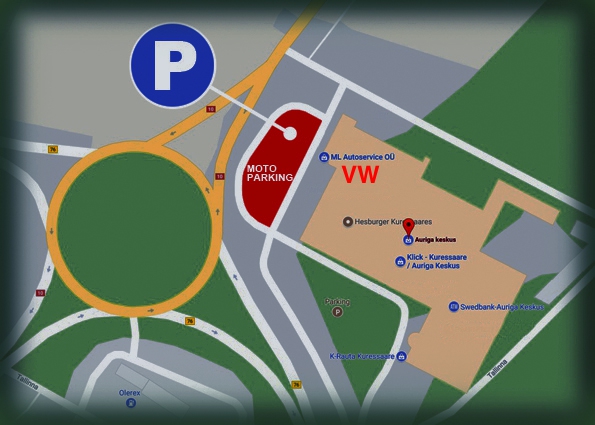 On Friday

two performers will surprise us:

the young artist warms us up

SKEX


Demo SILENT NIGHT






and continues well-known Finnish band


Rocking Group / New Age Rock'in'ganes







On Saturday

, before the bands, two folk dance groups offer a small concert.
A group of women arrives from Kuressaare

KADRID



and a mixed group from Kärla

TÕMBA, JÜRI







On Saturday evening

Finland's famous band and our good friends have promised to attend

LIZARD DANCE


The bright Burlesque Show will performed by HENRIETTE les LÉVRE


Later on Saturday the most world famous band from Saaremaa will take the stage:

VALLERAA






FIREWORKS at midnight
and the party continues...


Mototoober ticket is 30 euros.
Payment in cash.


MOTOTOOBER 2021